Hey friends!
Rob and I have taken on a new adventure for the 2022 season: we will be running a 46 foot Leopard Catamaran for charters in the Exumas! We will be leaving Key Largo ASAP to sail Ronya to Cat Island, where we will pick up Dave and Trish's catamaran and start running charters in the Exumas until June.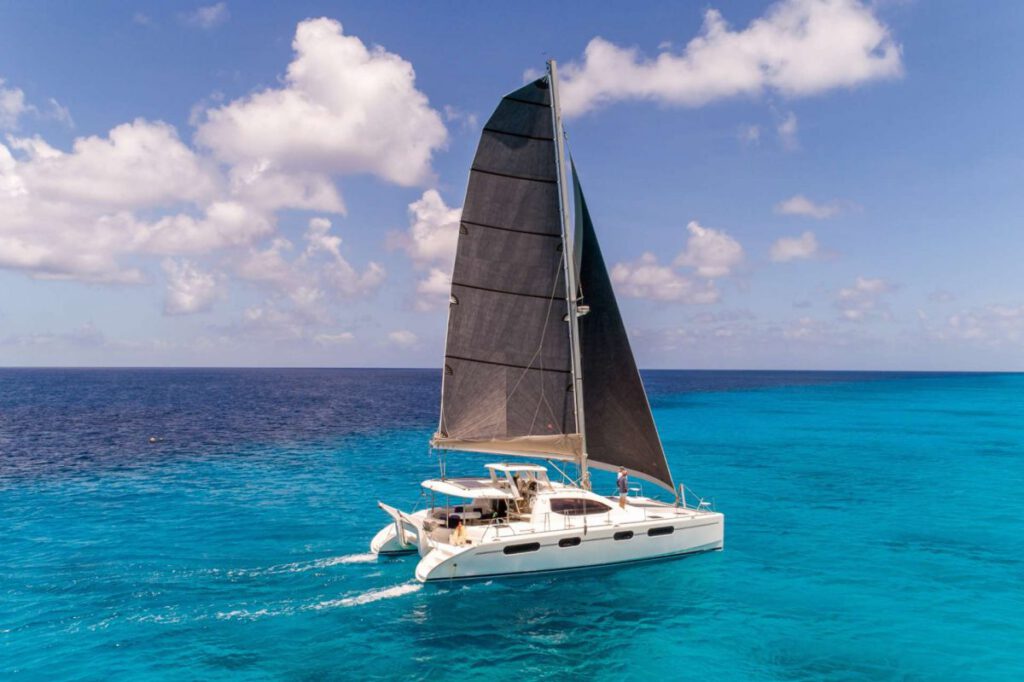 Trish will take care of our cats while we are out on charter on their boat – a perfect arrangement for us!
You can see what Anya will be cooking and serving to guests under "Food on Board".
You can see infos about the charters at https://www.calvertcatamarancharters.com.